Mobile intelligence for irrigation
Brioagro is a tool tailored to farmers. Through a 24 hour monitoring system, the farmer receives real time information of the main variables in which he can intervene to improve his crops and integrate with the agricultural irrigation systems.
Read more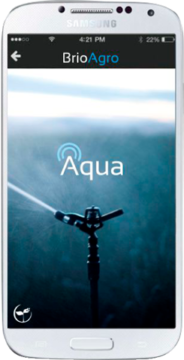 INTELLIGENT IRRIGATION SYSTEM
Intelligent automatic irrigation systems
Lucia Madroñal· Farmer
"A very useful product
so I can have everything under control"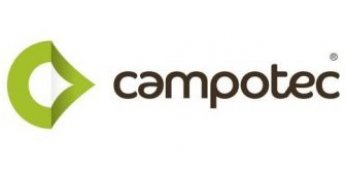 Campotec is a company located on the west coast of Portugal and founded in 1994. It is dedicated to the purchase and sale of fruit, potatoes and pre-packed agricultural products. Its objective is the production of the highest quality. It has managed to increase the production and quality of the crop and has also achieved a 30% saving in water and energy used for irrigation.

Fonteverde is a company with more than 50 years of history, located in Ispica (Sicily, Italy). It is dedicated to different fruit and vegetable crops. 54% less water was used for irrigation during the trial period.
Customers