Today, Thursday, September 24, 2020, a competition of European Startups has been held, addressing the Water Scarcity Challenge in Europe . The convention is part of EIT Foods , which is Europe's leading food innovation initiative, working to make the food system more sustainable , healthy and reliable.
After a selective process, only 30 startups from different European countries that became part of the process, which started in June of this year, Emprendedores magazine, echoed this challenge:
30 startups that will fight against water scarcity

EIT Food will support the most innovative ideas to end this problem. 17 of the projects are Spanish. Emprendedores magazine June 2020
Of all of them, 10 have competed in the final within the Startup Europe Smart Agrifood Summit, which is held every year in September, and which on this occasion has been mixed, half face-to-face and half virtual, from which BrioAgro has been chosen as winner.
BrioAgro ha destacado por abordar, no sólo uno sino tres de los seis temas que planteaba el reto:
Digitization for better water management
Optimizing and matching water supply and demand
Encouraging climate change preparedness from a water perspective
BrioAgro is crediting savings in the world's largest water-using sector: Agriculture, which consumes between 70 and 80% of available water.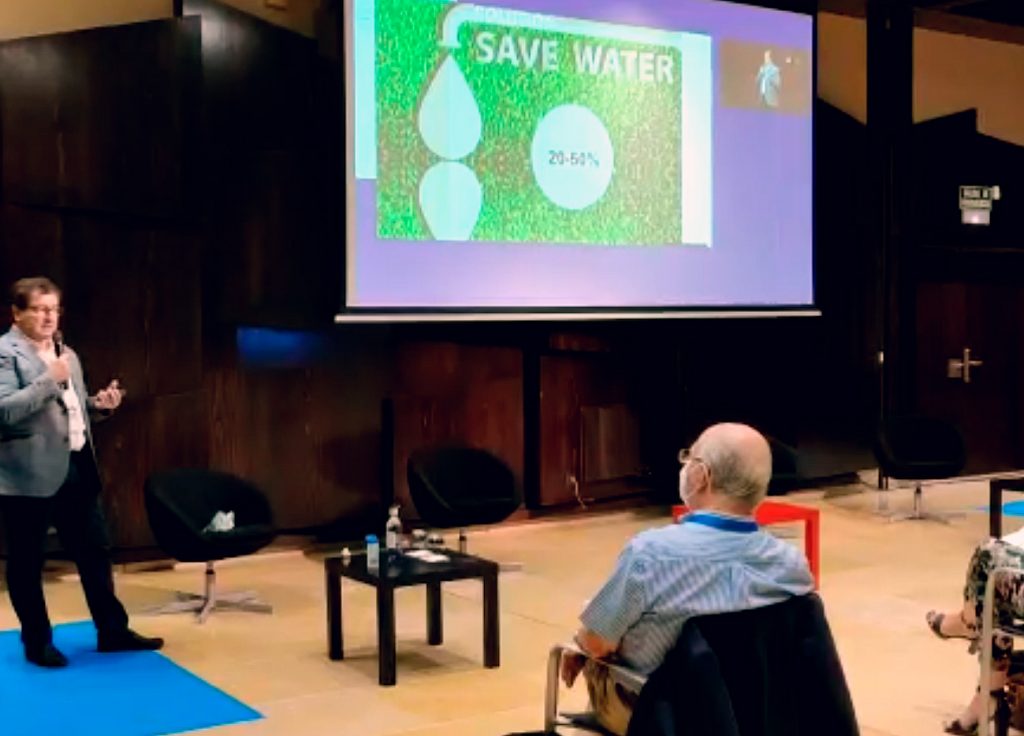 These BrioAgro savings in irrigation water, between 20 and 50%, that range varies depending on the type of crop mainly.
So extending the use of BrioAgro technology, will be one of the best ways to contribute to the challenge of water scarcity, not only in Europe, but also in many other areas of the world that every day has an increasing water stress.
The director of BrioAgro, José Luis Bustos, thanked EIT Foods, not only for the financial award, but also because BrioAgro's work is recognized for the use of low-cost irrigation technology, both for agriculture and for parks and gardens, which in addition to helping to irrigate in a responsible way, contributes to addressing the challenge of water scarcity in the world.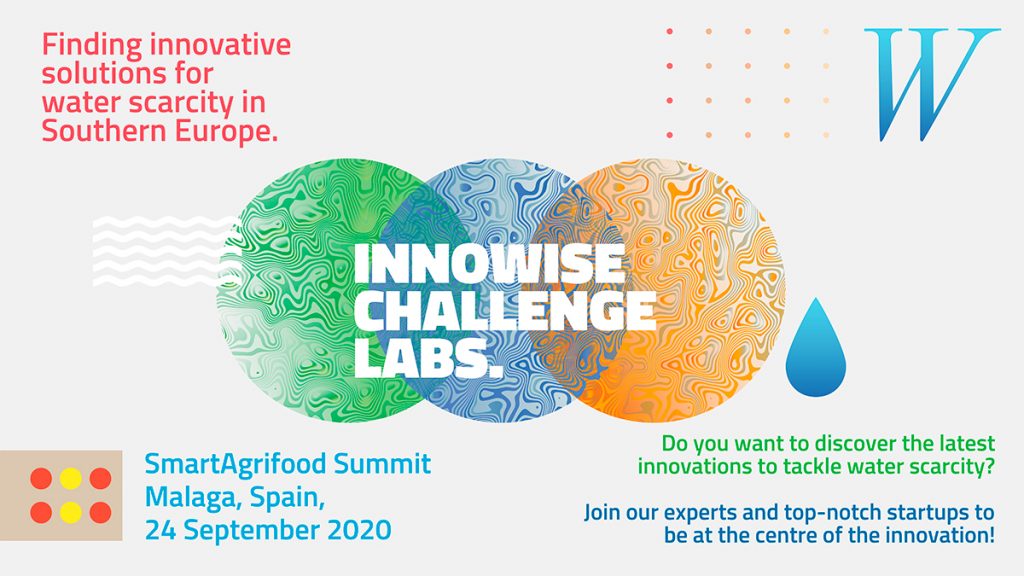 Photo gallery on flickr | InnoWise Challenge Lab – Málaga